Map Unavailable
Date/Time
28 May 2020
10:00 - 11:00
Description:
In this CEEMAN Know-How webinar, join IMTA alumni Omar Luethi (Switzerland) and Kaja Prystupa-Rządca (Poland) to learn from their practical experience of applying a variety of different digital, interactive and collaborative/experiential learning methods in business education and school-to-work transitions.
How can we integrate relevant stakeholders, expand the learning arena and increase student engagement in the virtual classroom? How can you start small but move fast as an individual educator? And what are key aspects to consider when scaling up and trying to anchor new ways of learning in your institution?
Date & Time:
Thursday, May 28th, 2020
16:00 – 17:00 pm (CEST)
10:00am- 11:00am (EDT)
Panelists: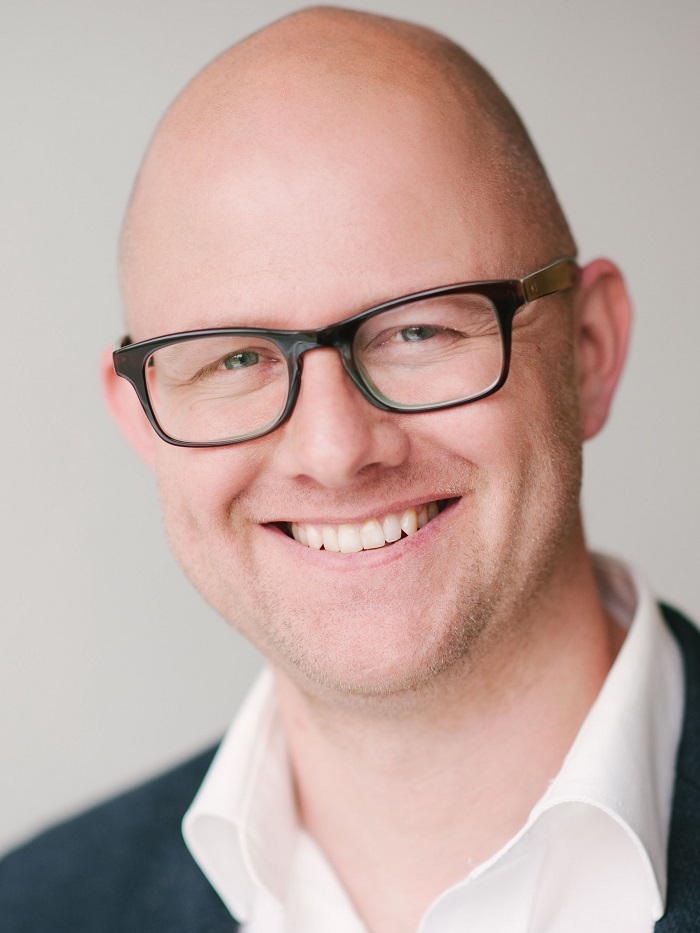 Omar Luethi is an EdTech entrepreneur. He has over a decade of experience in educational framework design and program development. The 2012 CEEMAN IMTA alumnus left his management position at a Swiss business school and co-founded Dual Academy (https://www.dual.ac) in 2016. With his award-winning EdTech start-up he is following his vision to expand learning arenas for business schools, to increase the effectiveness of school-to-work transitions and to make corporate L&D initiatives more productive. He has been partnering with educators, business schools and businesses around the world to jointly design and run a wide range of experiential learning formats online. As a member of the Swiss EdTech collider, backed by EPFL and digitalswitzerland, his start-up is recognized for its innovative power in distance learning.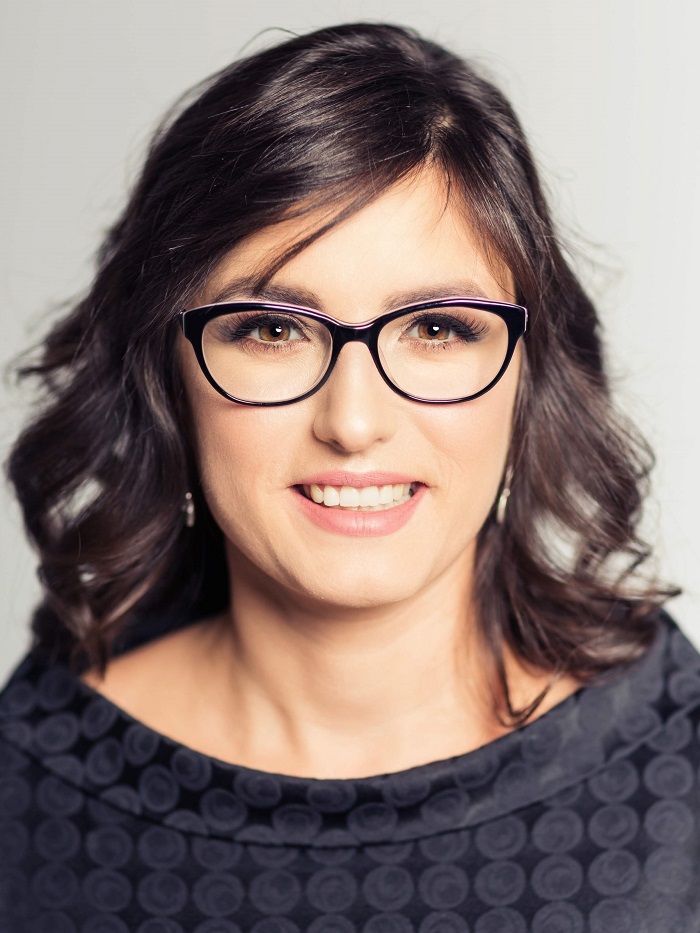 Kaja Prystupa-Rządca specializes in the field of management and transformation in a virtual environment and innovation strategies. She supports people in the development of virtual communication processes and inspires to changes at the organizational level. She teaches at post-graduate studies, Executive MBA at the Koźmiński Executive Business School and is the virtual team facilitator at Dual Academy. Kaja is the author of over 30 case studies presenting dynamically developing Polish companies as part of the pioneer project of development of professional database of case studies. She was the initiator of the first Polish course devoted to virtual teams at Koźmiński University. Kaja is CEEMAN IMTA alumna (2012) and a member of international research teams cooperating with universities from the United States, Finland and Switzerland, as well as of Professional Speakers Association, British Academy of Management and the European Academy of Management.